Congratulations! You have successfully located Akrynm.Com.
Welcome
Guest!

Would you like to log yourself in?

Created in Mammoth Lakes, CA in 2006 by two tall friends, with the same passion for tall tees.

They loved them so much they wanted to make all their clothes tall.

Born was Akrynm.

The all tall company.

Contact Us Today!

Thank you for your support, we couldn't do this with out you.
New Products For February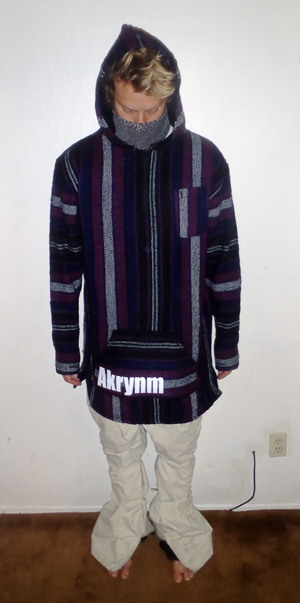 Tall "Baja"-XLT Purple
$55.00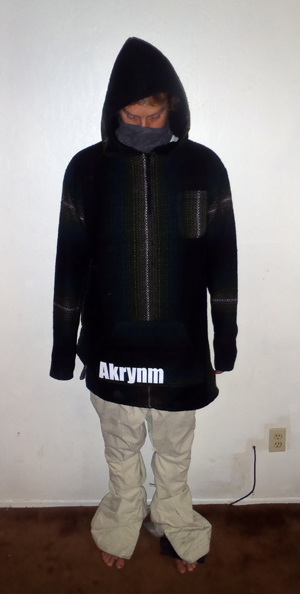 Tall "Baja"-XLT Green
$40.00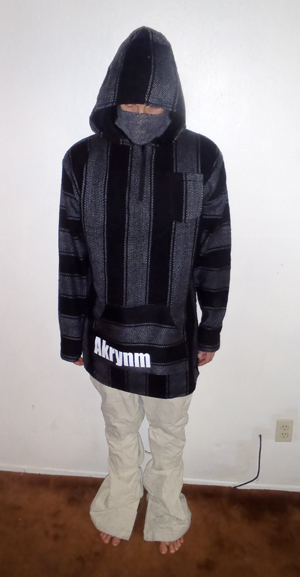 Tall "Baja"-XLT Black
$55.00